Clippard is the pioneer of miniature pressure and fluid control systems and devices, and a leading supplier of precision fluid control products to medical, analytical, and industrial device manufacturers worldwide. Developers and manufacturers have long relied on the accuracy, precision, repeatability, and leak free performance of Clippard's control components and solutions to provide innovative advantages over their current solutions and competition.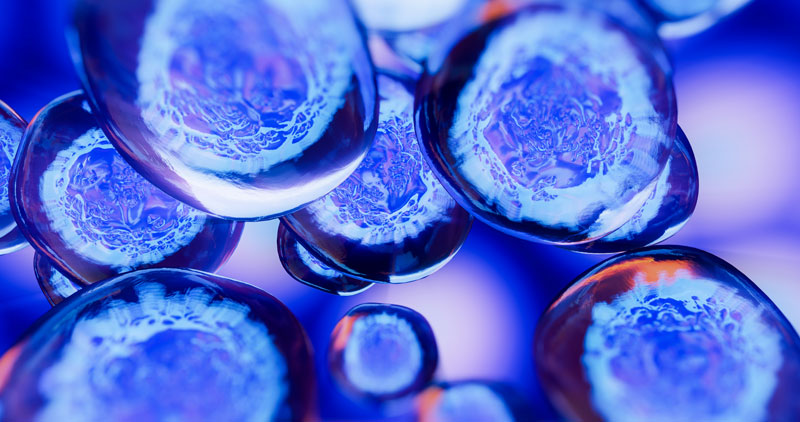 Clippard offers a large standard selection of electronic and mechanical control components; however, our knowledgeable staff are always eager to work directly with innovators, engineers and scientists to understand the needs of their critical control applications and help develop unique solutions. In the medical and regenerative medicine spaces, Clippard has experience developing solutions with manufacturers of medical device equipment such as bioreactors and 3D bioprinters, gas delivery devices such as ventilators and anesthesia equipment, diagnostic equipment such as chromatography and mass spectrometry, and much more.
Clippard has a 75-year history of advancing industrial automation and the greater manufacturing industry with innovative and quality made components and solutions. The knowledge and experience developed over this history has evolved to a focus on serving the growing Life Science markets, such as Regenerative Medicine. We look forward to continuing our efforts to provide device manufacturers in the entire Regenerative Medicine community with new pressure and fluid control products and solutions that meet their scalable, modular, automated, and closed manufacturing process needs.
Clippard understands that the field of Regenerative Medicine faces unique challenges. We have developed a number of unique products that are specially designed to provide you with the exceptional levels of precision and control you need in order to effectively control pressure and flow for cell culture and harvesting, scaffold fabrication, tissue maturation and bioreactor culture, and preservation packaging and transport.
Related Products

Cordis Precision Pressure Controller


 Eclipse Proportional Isolation Valve


DV Series Precision High Flow Valves


PTFE Media Isolation Valves



---

Electronic Pinch Valves


 Pneumatic Pinch Valves


DVP Precision High Flow Proportional Valves


 
---
Applications
Articles
Videos