Clippard Jumps Into Action to Help Build Ford Ventilators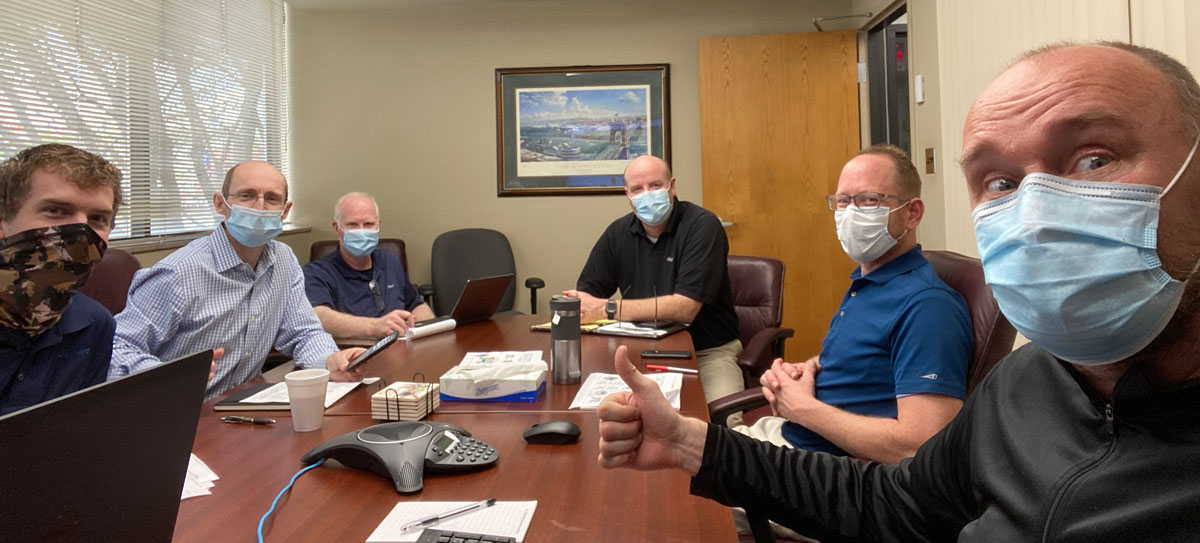 In early April 2020, Clippard received a phone call from the Ford Motor Company explaining that they were working in collaboration with GE and Airon to put together a line to assemble 50,000 ventilators in 100 days. The Clippard team immediately jumped into action submitting quotes, reviewing engineering details, contacting suppliers, creating new tooling and fixturing, building test stations and assembly cells, setting up numerous machines to run parts, hiring additional employees, and completing many other critical actions in less than 3 weeks' time.
By week two, Clippard successfully shipped enough products for Ford to be able to build 500 ventilators. By week three, the team increased production sevenfold, shipping enough products for Ford to be able to assemble an additional 3,500 ventilators.
In the coming weeks, Clippard will be producing at a rate to provide enough components for Ford to produce 6,250 ventilators per week. This is in addition to a variety of other top priority COVID-19 related orders. It is a privilege to be in a position where we can directly serve the needs of front-line medical workers and critical patient needs.
Learn more about how Clippard is prioritizing health and safety
Clippard is honored to be able to contribute to this important lifesaving effort. We are inspired and amazed by what we can accomplish when we all work together, and are immensely proud of our employees. The creativity, resolve, grit, and effort they have shown serving these worldwide customer needs is incredibly impressive.
Related Content