Solutions for Controlling Blood Flow in Dialysis Equipment
Controlling blood flow in dialysis equipment demands special features and capabilities. In this article, we will discuss how Clippard pinch valves provide unique benefits for this type of application.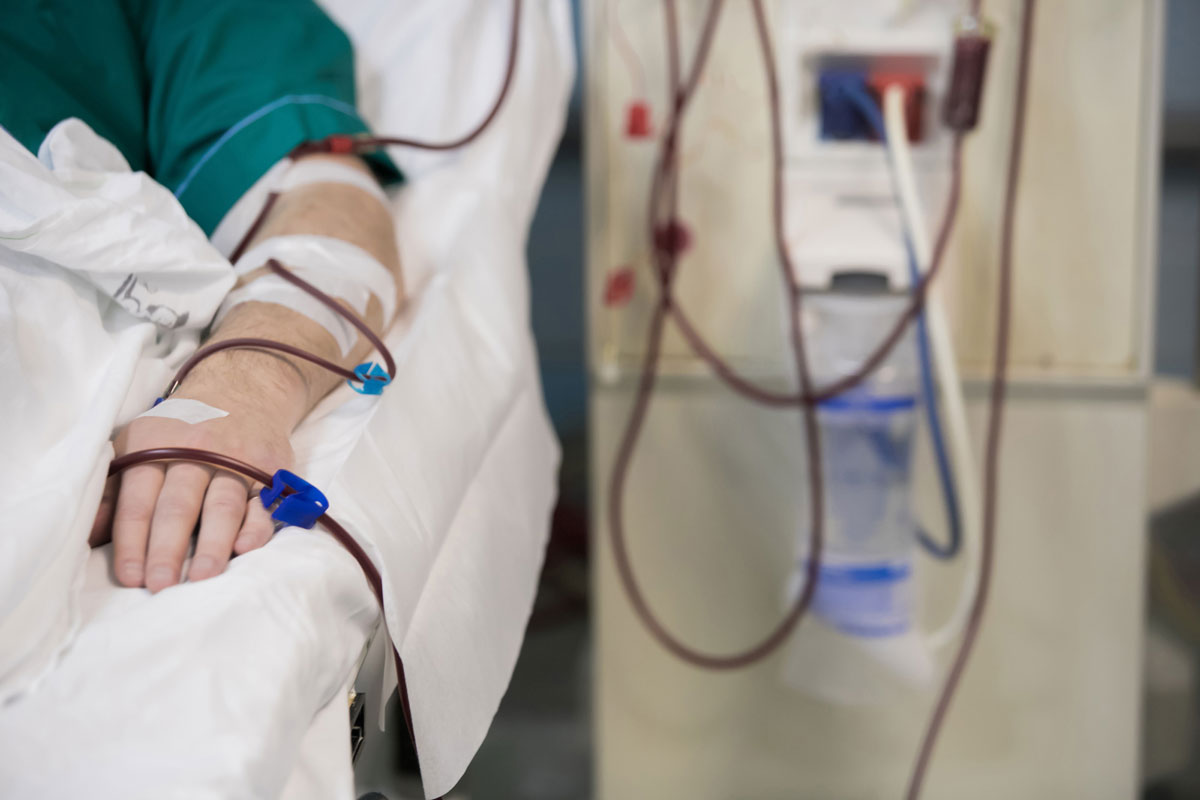 Dialysis equipment manufacturers require unique features and capabilities of the components specified in their systems to control the flow of blood. Valve components controlling blood flow are of particular concern since they are integral to the most critical aspects of the dialysis system. Pinch valves are an ideal method of providing a controlled flow path for whole blood to travel unimpeded when needed between the patient and the dialysis system without exposure to contamination.
Pinch valves can be positioned to accept and easily replace the disposable tube harnesses used for each individual patient treatment. With contamination being a significant threat to the health of the dialysis patient, valves must be able to withstand the harsh chemicals used to wash down and clean any exposed area of the system, while isolating the system controls from any fluids used during the washdown procedure.
Additional patient safety and comfort considerations of the dialysis process require pinch valves to generate very little noise and very little heat during operation. Safety is also enhanced by providing position feedback signals from pinch valves, verifying that each valve controlling blood to and from a patient did in fact operate when provided a signal to open or close.
Download the Pinch Valve Modifications flyer (PDF) to take a look at some of the features that have been incorporated into the design of Clippard pinch valves in order to meet these many critical needs of dialysis equipment.
---