When weaving a tapestry, each individual thread has a beginning and an end, its own color, texture, and purpose it adds to the whole. The same can be said about the long-standing history of Clippard Instrument Laboratory, Inc. Founded in 1941 by William Leonard Clippard, Jr., the story of the Clippard legacy is woven together with accounts of success, innovation, hardship, and reinvention, all beginning with Leonard's birth in 1910.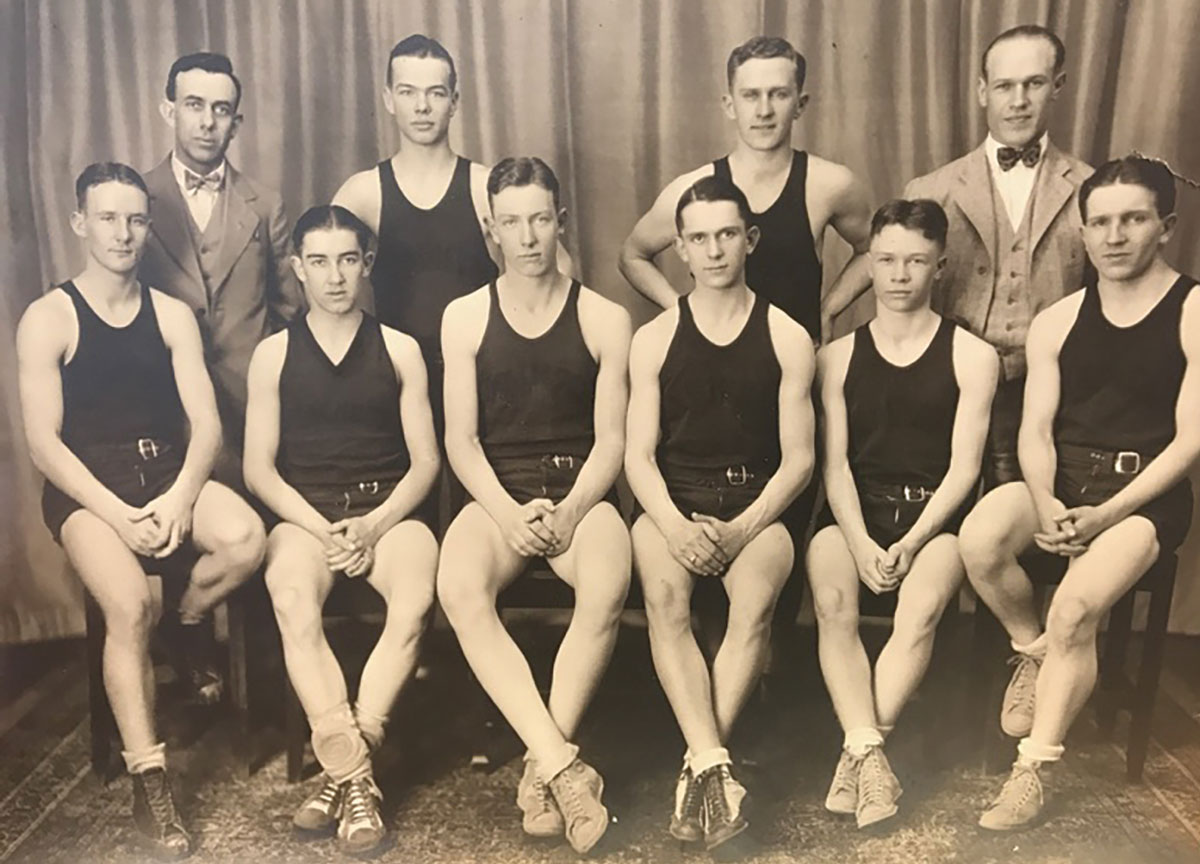 Leonard (third from left) with his high school wrestling team, 1926
Born during the Taft Administration in Little Rock, Arkansas, Leonard was a true American entrepreneur from the very start. Proclaimed an "absolute genius" by all four of his children, Leonard was the second of three children born to William Leonard, Sr. and Veronica Clippard. In the time of societal advancements, Leonard found himself, from an early age, interested in the new technology of radio. Leonard spent his childhood tinkering with these emerging gadgets and machinery, often taking them apart to increase his understanding of the inner-workings. He was the type of personality that yearned to know things from the inside-out, which is a trait he carried into his business years later.
When not off on his own learning about radio technology, Leonard enjoyed time with his older brother Sam and younger sister Katherine. These adventures varied, yet one left Leonard blind in his right eye at the age of nine after Sam accidentally shot him in the eye with a supposedly unloaded BB gun. However, despite being crippled in sight, Leonard had great vision for the future. He strongly pursued his quest for knowledge and love for everything technological.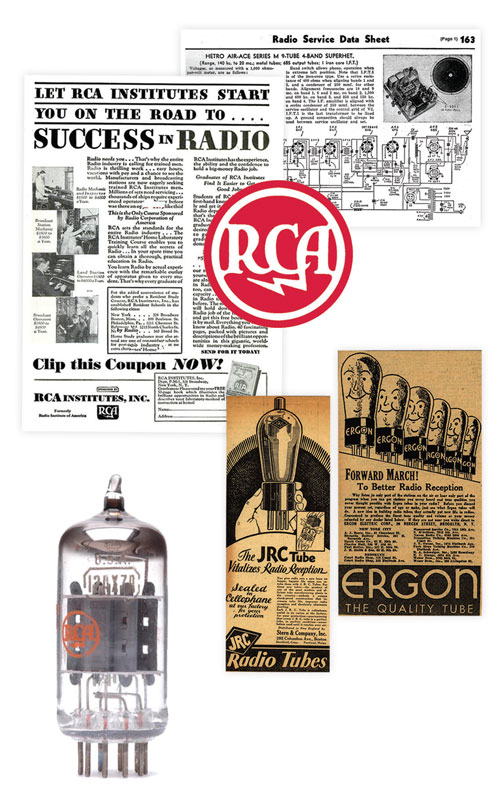 Being the middle of three children made pursuing his unique interests difficult, as the Clippard family only had enough money to send one child to college. As the oldest child, Sam was given the privilege of continuing his education to chase his dreams of architecture. When it came to be Leonard's turn to graduate high school, he was unable to afford to put himself through college. He decided to leave Arkansas in order to pursue alternative opportunities to learn more about the new technologies of radio and electronics.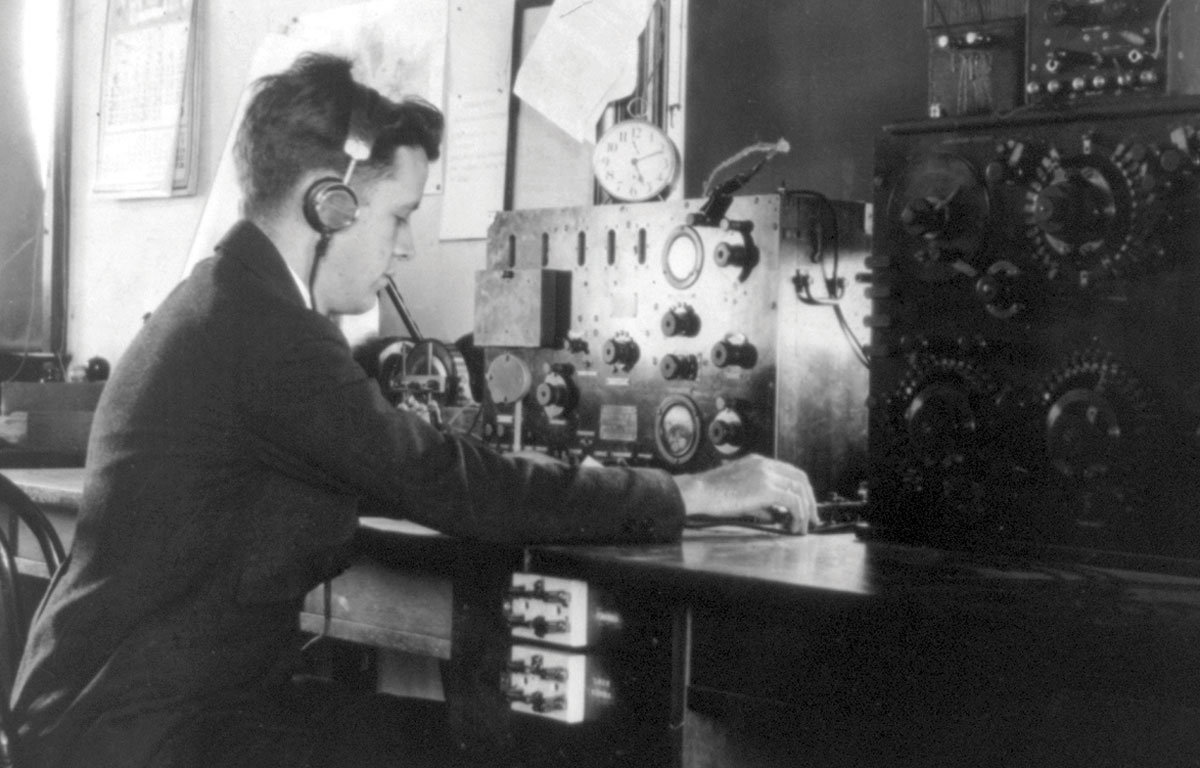 This was the first of many important moves the Clippard founder would soon make in his life. He attended RCA School in New Orleans for a short period of time, installing shipboard radios in the afternoons. From there, he spent time in Galveston, Texas to continue this type of work, where he learned in-depth how to build and repair radio equipment. Because of his experience in these areas, Leonard was proficient in Morse Code and was recruited to act as the radio operator on several trips along the Gulf of Mexico.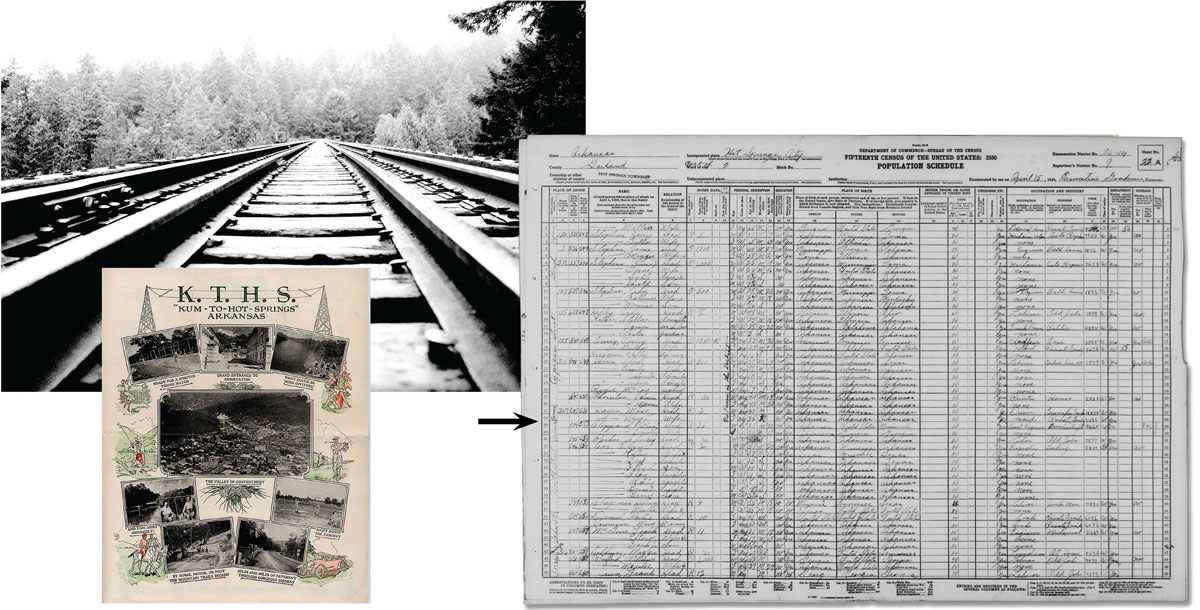 Leonard was soon back in Arkansas to help build a radio station in Hot Springs. With no formal antenna tower to transmit the station known as KTHS, he used his mechanical wits to create a signal using resources at hand. Twenty-year-old Leonard ran a wire out of the building and hooked it to the nearest railroad tracks in an attempt to gain signal. Though ineffective, this attempt was characteristic of Leonard's natural tendency toward innovation. Actions such as this would later make him known for designing and building all sorts of tools and equipment he needed to succeed with whatever materials he could find. In his spare time Leonard played trumpet in a band and it was through this pastime that he met his first wife Dorothy and was married in 1930.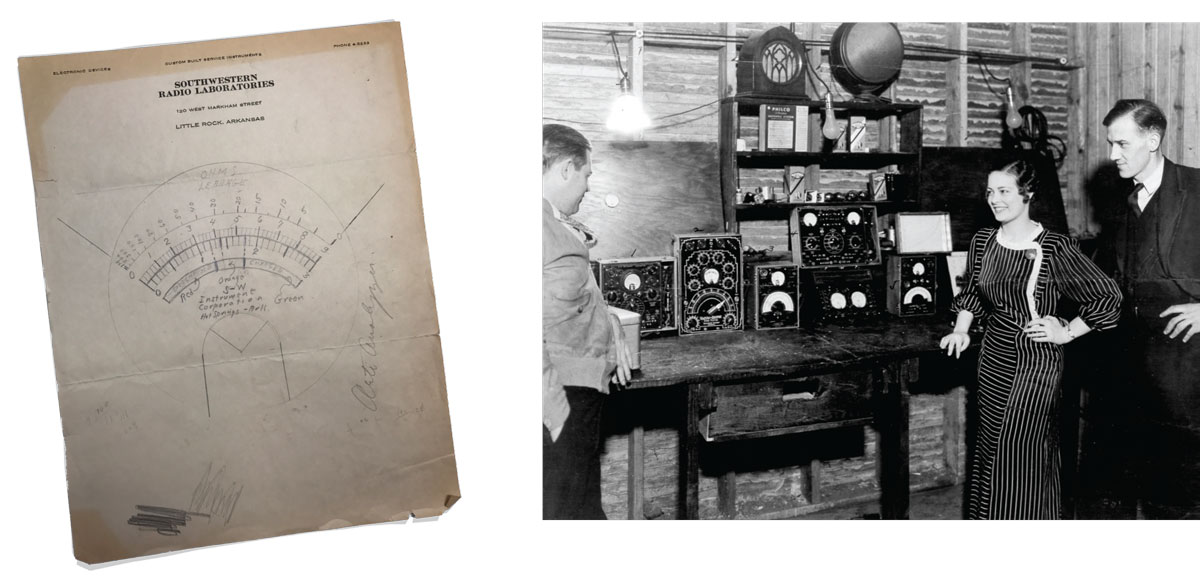 Southwestern Radio Company
During this time Leonard also joined forces with a partner to start Southwestern Instrument, a tube tester company they boldly launched in the midst of the Great Depression. It was located at 120 West Markham Street in the center of downtown Little Rock, Arkansas. This small area in the basement of his father's company, Clippard Builders Specialties, was his first bold venture. Whether due to the economic devastation of the Depression, his sour partnership, or a combination of both, Southwestern Instrument went under and Leonard vowed not to enter business partnerships ever again.
Leonard and Dorothy had a son, Oscar (Buck) Clippard, born in December, 1930. Since Leonard was young, did not attend college, closed his business, and was an occasional musician during the great depression, his new bride's family feared the future for Dorothy and their new grandson. Her parents were no longer approving of the marriage and the couple split in 1931. Buck remained with his mother after the divorce while Leonard went on to different business ventures.