Clippard J-Series Sleeve Valves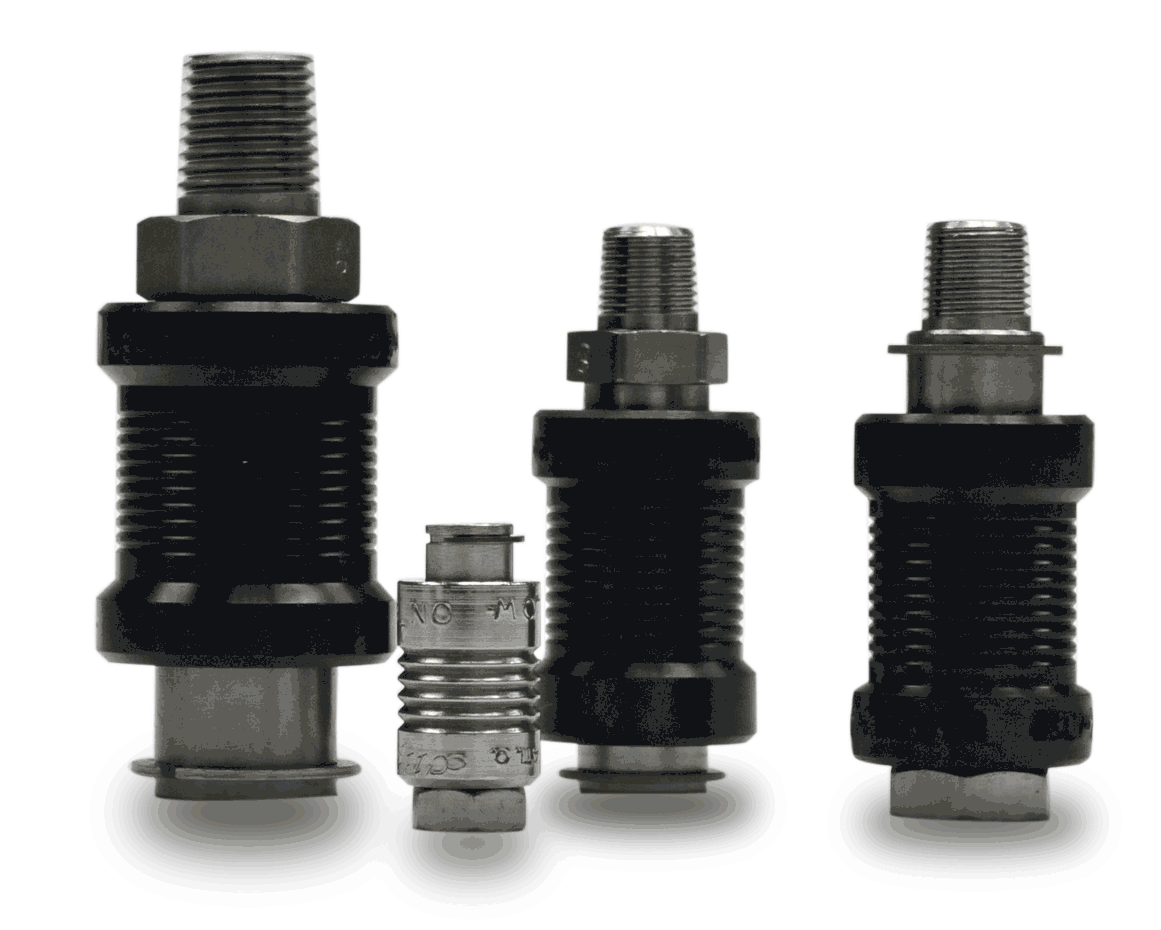 Clippard's J-Series sleeve valves with 1/8" NPT and 1/4" NPT ports offer large flow capability with a relatively short stroke in 2-way and 3-way valves, and no cross-over between inlet and exhaust on the 3-way models.
The JSLV-2 2-way valve and the JSLV-3 3-way valve combine high flow with small size. Unlike ball valves, sleeve valves require no space for a handle. They also provide flexibility in pipe connections and are available with either male or female threads or combinations of both.

The JSLV-2 and JSLV-3 valves feature a smooth opening stroke during which inlet air is directed to the outlet. During the closing stroke, in the opposite direction of travel, the outlet is closed from the inlet and in the JSLV-3 version, the outlet is then exhausted to atmosphere without the inlet ever being connected to exhaust.
- Variety of inlet and outlet porting eliminates fittings
- No cross-over between inlet and exhaust ports
- Corrosion-resistant electroless nickel plated brass body
- Anodized aluminum sleeve for corrosion resistance
- Smooth operation, low sliding friction
- Nitrile seals (FKM available)

Inlet Pressure: 150 psig/10 bar max.
Force to Actuate:  Approximately 8 pounds
Mounting:  In-line or direct to fitting